Latest News
ALTON, Va. - ArmsUp Motorsports drivers John Greist, Revere Greist, Jeff Pietz and Pat McGinnis combined to score four podiums and seven top-five finishes is the team's maiden visit to the Virginia International Raceway. Competing in the SCCA's North Carolina April Double National John Greist, Revere Greist and Jeff Pietz all stood on the podium at one point during the double race event. For Sunday's event Revere Greist earned the team's first Buckeye of the season by scoring the pole for the Formula Continental race.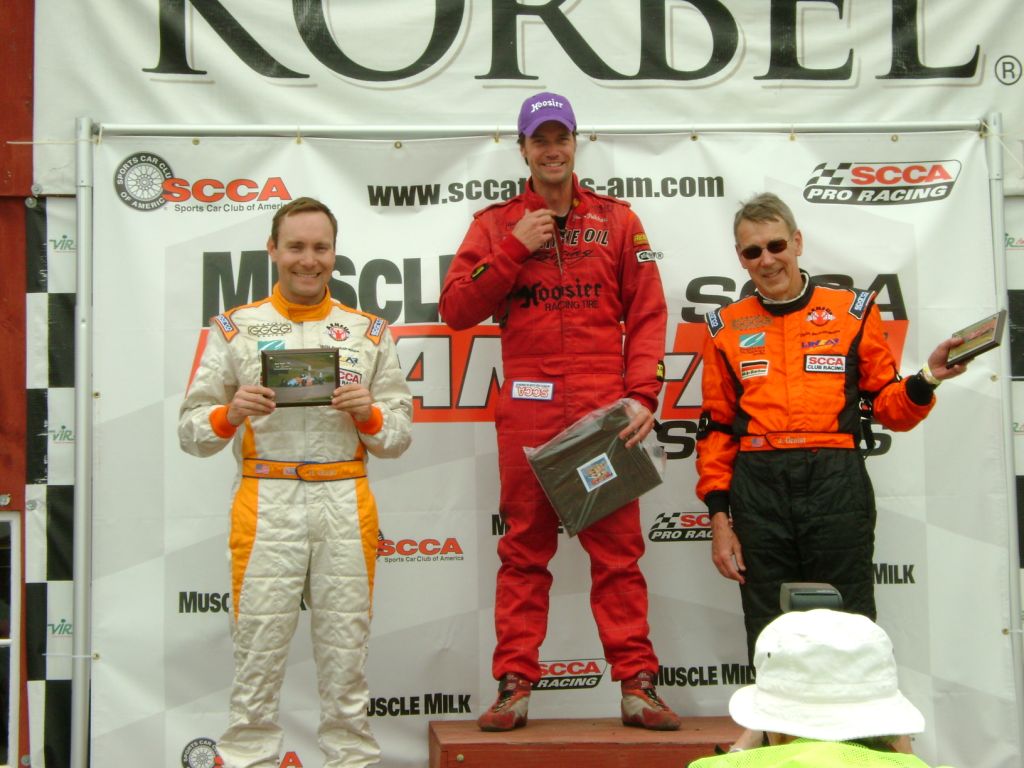 Revere and John Greist celebrate their second and third place finishes at VIR
Photo Courtesy ArmsUpMotorsports.com)
Read More
MADISON, Ill. - Jim Victor and Pat McGinnis made their 2009 race debuts in fine fashion scoring a second and a third place finish respectively at the SCCA St. Louis Region "Wins" National. The ArmsUp Motorsports team was greeted with extremely cold weather and rain for their three day stint at the Gateway International Raceway. The cold combined with Rain forced the team to skip Saturday's regional to save the equipment for Sunday's national run. McGinnis was able to score a podium finish in his maiden outing with the team in a brand new car. Victor, who scored a win in the final race of last season, picked up right where he left off 2008 with a solid drive to second place capping off a fast opening weekend for the Iowa native.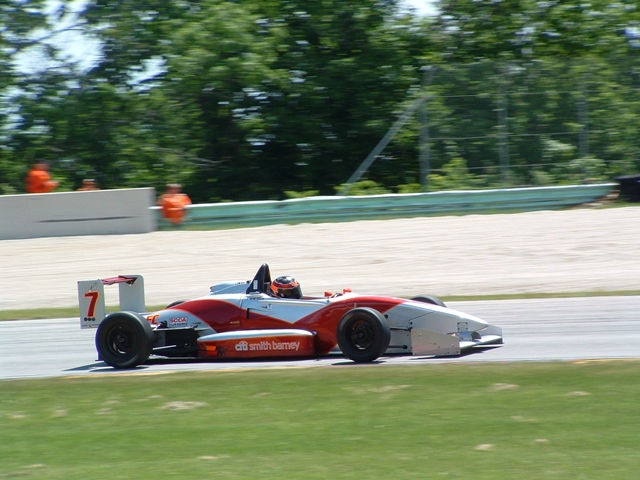 Jim Victor opened his 2009 season with a solid second place run at the Gateway International Raceway.
(Photo Courtesy Jacques-O-Lot Photography)
Read More