Latest News
ELKHART LAKE, Wis. - The first SCCA race of the season at Road America proved to be a successful one for the ArmsUp Motorsports group. Revere Greist and Jim Victor each scored a Formula Continental victory during the Susie Bonneau Double Regional. Greist would have the most success of the ArmsUp lineup, earning Buckeyes for two poles and Saturday's win with Victor earning Sunday's win. Jose Paredes, John Dickmann and John Greist also saw action for the first time this season, with each driver putting in solid performances.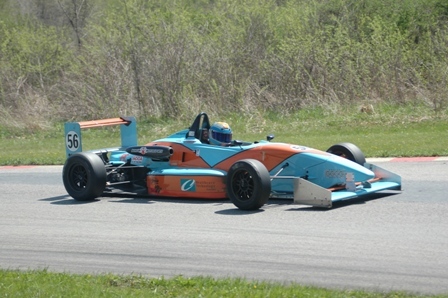 Revere Greist scored his first SCCA race win for ArmsUp Motorsports last weekend at Road America.
(Photo Courtesy Repcon Media)
Read More
SOUTH BELOIT, Ill. - ArmsUp Motorsports competed in their second SCCA National of the season at Blackhawk Farms last weekend. Coming into the weekend the ArmsUp team's focus was to improve on the previous trip two weeks earlier. That goal was accomplished with drivers Jim Victor, Revere Greist, and Kirk Kindsfater all coming away with top-five finishes at the end of the event.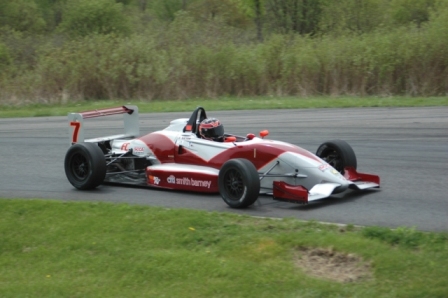 Jim Victor scored his first podium of the season at the Carl Mueller National.
Photo Courtesy Repcon Media)
Read More