Latest News
TOPEKA, Kansas - Kirk Kindsfater will roll off of the grid for the SCCA National Championships from the seventh position, his ArmsUp Motorsports teammate Jim Victor will start from the 14th position. The story of the race may be rain though, as scattered storms are predicted in the Topeka area all day.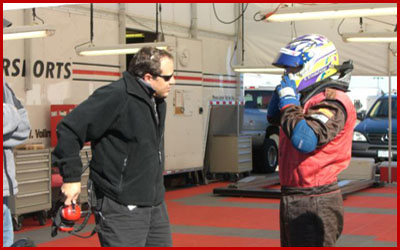 Gregg Borland and Kirk Kindsfater discuss Thursday's qualifying session where Kindsfater posted the seventh quickest time.
Read More
TOPEKA, Kansas - Kirk Kindsfater will be forced to wait till the last day of qualifying to lay down a time for the SCCA National Championship Runoffs. Wednesday's qualifying session was scheduled to be a 10-minute session, but the entire FC field spent that time in pit-lane. Just after the FC field took the green a car went off in the high speed turn 1-2 complex which brought out the black flag.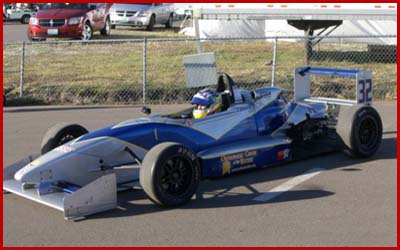 Kirk Kindsfater was forced to wait till the final qualifying session to set a time because of the black flag.
Read More