ELKHART LAKE, Wis. - ArmsUp Motorsports had an eventful month of July, running in three different disciplines of motorsports over three weekends. Kicking off the three week stint, Walther Vollrath made his race debut in his beautifully-restored 1978 Lola 497 C-Sports Racer at the prestigious Kohler International Challenge vintage race. Returning to Road America one week later, Revere Greist led a five-car ArmsUp armada to a third-place result in the SCCA Club Racing Cathouse National. After a year absence, ArmsUp Motorsports returned to the Pro Racing scene; scoring a podium finish with Revere Greist in the F2000 Championship Series. The result was a continuation of the success ArmsUp Motorsports has achieved every time it has stepped up to the pro level.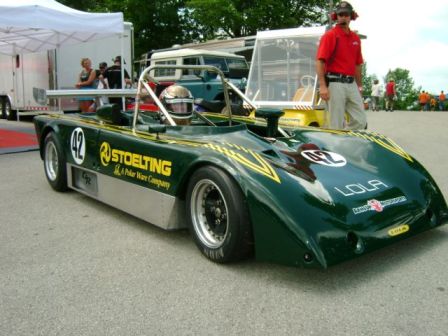 Walter Vollrath had a trouble free debut with his 1978 Lola 497 C Sports Racer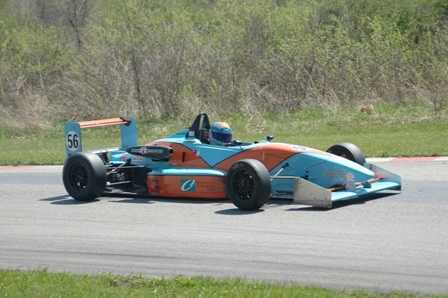 Revere Greist scored his first professional podium finish with a third place during the F2000 Championship round at RA.
(Photo Courtesy Repcon Media)
Read More